January 07, 2013
Articles
The Power of Belief - Mindset and Success: Eduardo Briceño at TEDx Manhattan Beach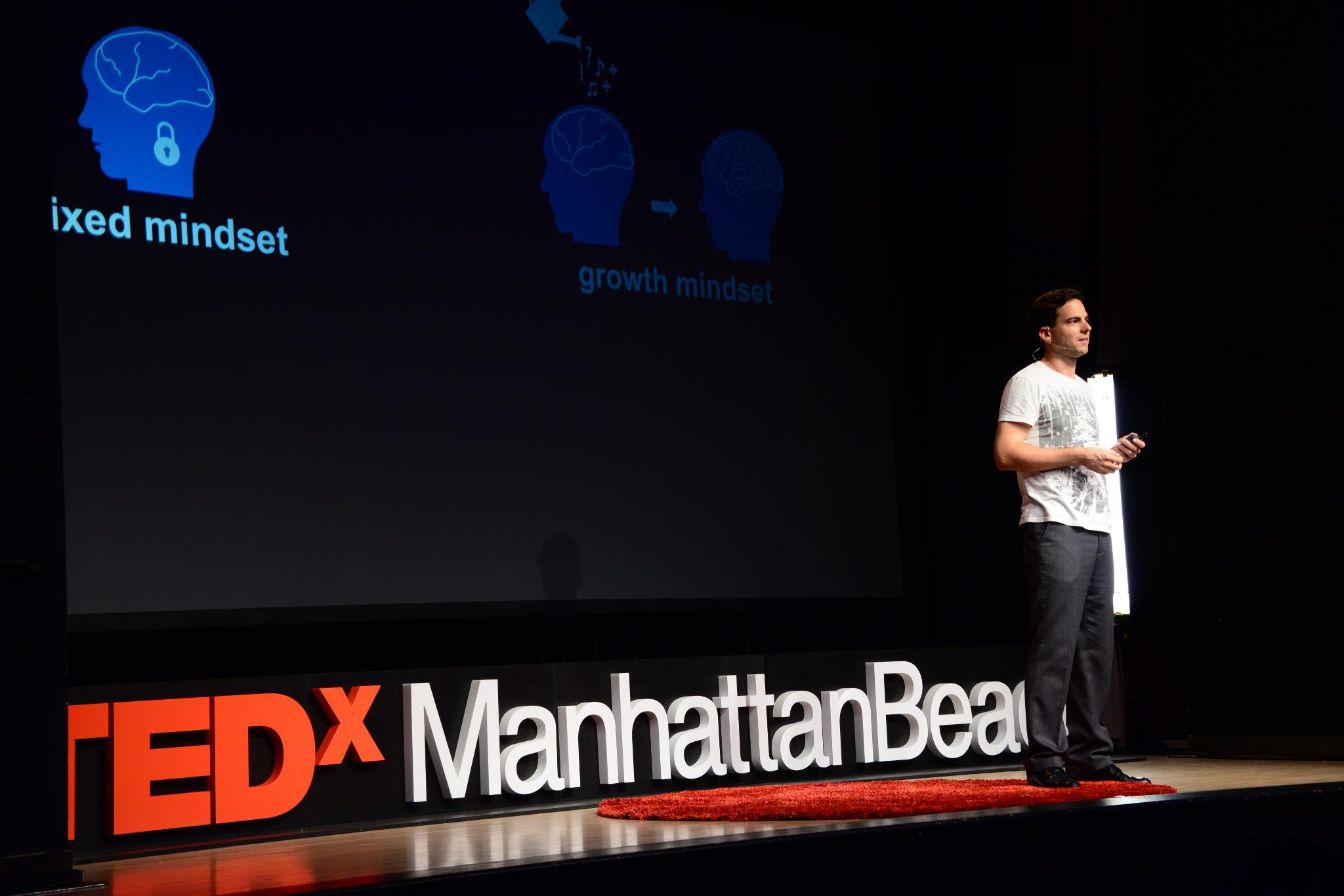 Our very own Eduardo Briceño, CEO of Mindset Works delivered a TEDx talk in Manhattan Beach!
Click below to view the talk. Please view it, share it, and like it!
TEDx Talk Summary: The way we understand our intelligence and abilities deeply impacts our success. Based on social science research and real life examples, Eduardo Briceño articulates how mindset, or the understanding of intelligence and abilities, is key.
Read more