December 01, 2015
action
Cultivating a Growth Mindset Garden
Achieving Success Through Hard Work, Grit, and Perseverance
by Katherine Moore, Crestwood Elementary School
Last year we began a school-wide Growth Mindset initiative. With the help of a private donation, we created a new program for a new way of thinking. Most of our students come from a very low socio-economic background, and often times they come to us with a "learned helplessness" mindset, a fixed mindset. With the help of Mindset Works®, Carol Dweck's research, and a few passionate teachers, we began the year aimed at making a difference in student outcomes simply by changing the way we think.
To Foster Change, We Must Believe in Change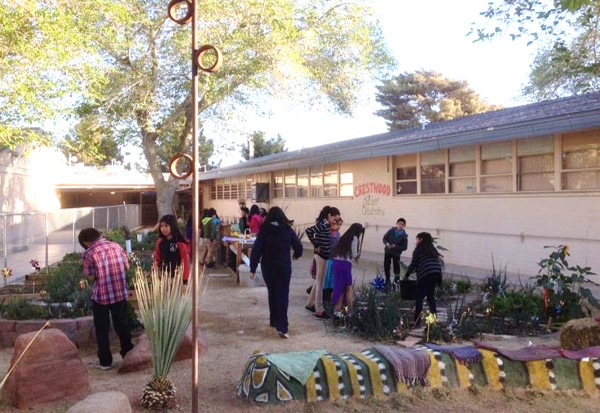 Once our staff began to see the long-term benefits of holding a growth mindset, our school culture and climate began to change. Teachers began to see in themselves, the outcomes they wanted to see in their students. Through hard work, effort and determination, our student's mindset began to shift. Our students have begun to realize that they can't always control what they are given. However, with a tool belt full of strategies, they can power through their struggles (academically and personally).
Read more