January 16, 2015
action
Just A Little Observation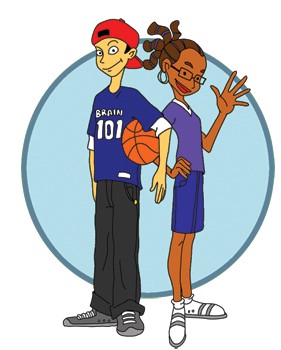 This letter is written by a middle school student, Ellie, who attends a school that is cultivating growth mindsets through staff development, Brainology lessons, and other site-wide efforts. The student insightfully shares HER growth mindset journey.
Ellie discusses what it is like to try to change your own mindset, and gives us a view into the mind of a really terrific kid.
Dear Mr. O,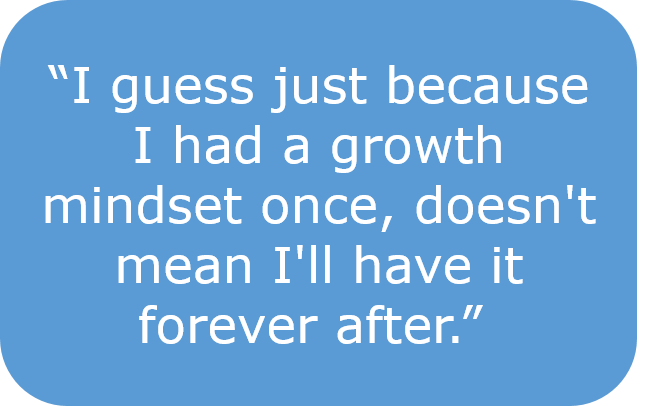 This isn't another concern letter, I just wanted to share with you what has gone on academically in my life lately. In wellness class, science, and many other of my classes all I have heard is growth mindset, growth mindset, and growth mindset. In reality, I haven't really thought, "Wow, I can get through this problem with my growth mindset!" In wellness, I always think that my life doesn't truly depend on a growth mindset to get around. I mean, yeah, every once and a while I get a really bad score, and might need to get my growth mindset helmet on.
Read more