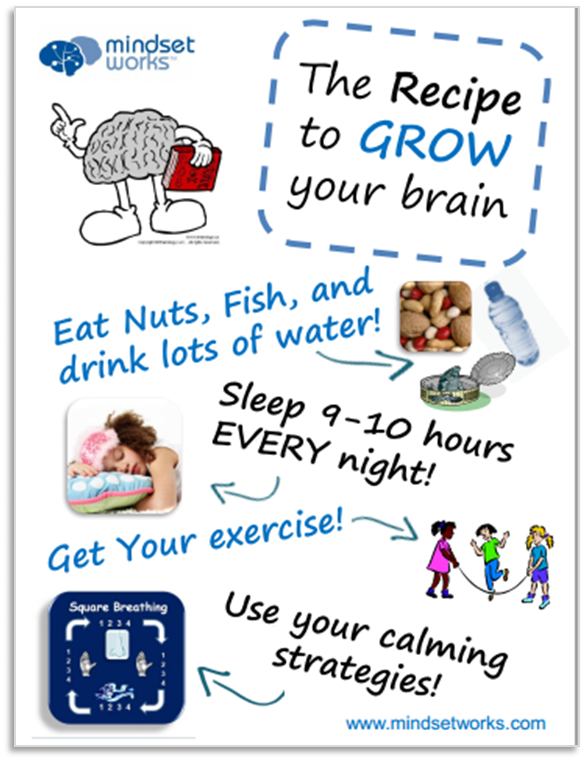 It is our pleasure to offer our Community members a free resource download this month. Click the link below to view and download four posters that send growth mindset messages to students, parents, and colleagues. Print and hang these posters to encourage and sustain a growth minded classroom, library, office, or home!
http://www.mindsetworks.com/free-resources/
Send us pictures of your growth-minded classroom using these posters or some of your own at info@mindsetworks.com.
Thank you,
The Mindset Works Team