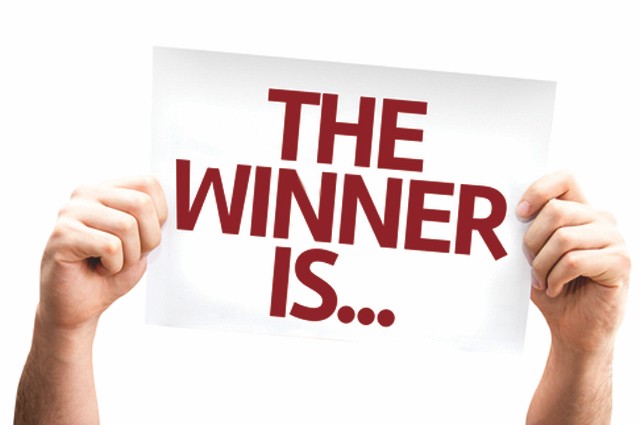 Thank you for all of your entries into the Growth Minded Educator Contest! The Growth Minded Educator of April is: Caresse Nguyen!
Congratulations to our winner, and thank you to all who participated!
Below is the winning entry to the contest question: "What is your favorite growth mindset moment or story from your classroom? We are looking for great quotes from students that show they are learning a growth mindset!":
"Returning to school should have a top spot on the top-ten list of human fears. All adult educators would agree that adult students' anxieties are high. Returning adult students have been out of school for a number of years, and many of them have had negative experiences with learning and school...