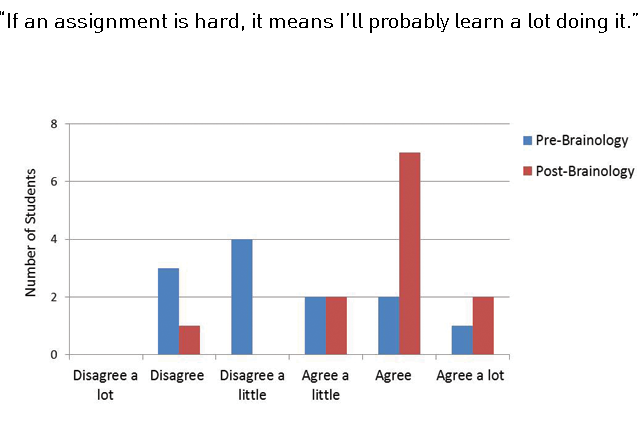 Trail Ridge Middle School, CO – Case Study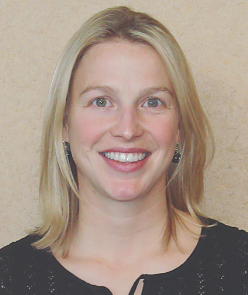 "Brainology teaches kids to take ownership of their learning experience by being the one doing the work… it teaches them that doing work is a really positive thing because it's going to help them to become smarter."
Background
Marnie Steele is a 7th grade science teacher at Trail Ridge Middle School in Longmont, Colorado. The student demographic consists of 42.7% free and reduced lunch and 42.7% Hispanic, and there are a significant number of ELL students.
Challenge
Marnie has found that many of her kids would get into a habit of always failing: they became used to doing poorly and didn't think they would ever get better. After reading the book Mindset by Carol Dweck, Marnie wanted to incorporate the Growth Mindset into her classroom, specifically to teach her ELL students about the learning process. She was specifically interested in seeing whether it would help the ELL students to understand that by investing effort, they would become smarter and perform better in school.