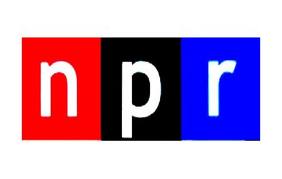 "Some schools actually grade students on Growth Mindset and grit. At Lenox, it doesn't make it to report cards, but kids do get evaluated on it, by other kids."
Exciting news for growth mindset schools! Tovia Smith, NPR news correspondent, visited Lenox Academy, a school in Brooklyn teaching Brainology, and talked with students, teachers and administrator Joe Giamportone.
Lenox Academy has been explicitly teaching a growth mindset for several years and has been featured here on our blog. Listen now to hear students and teachers talking about their work!