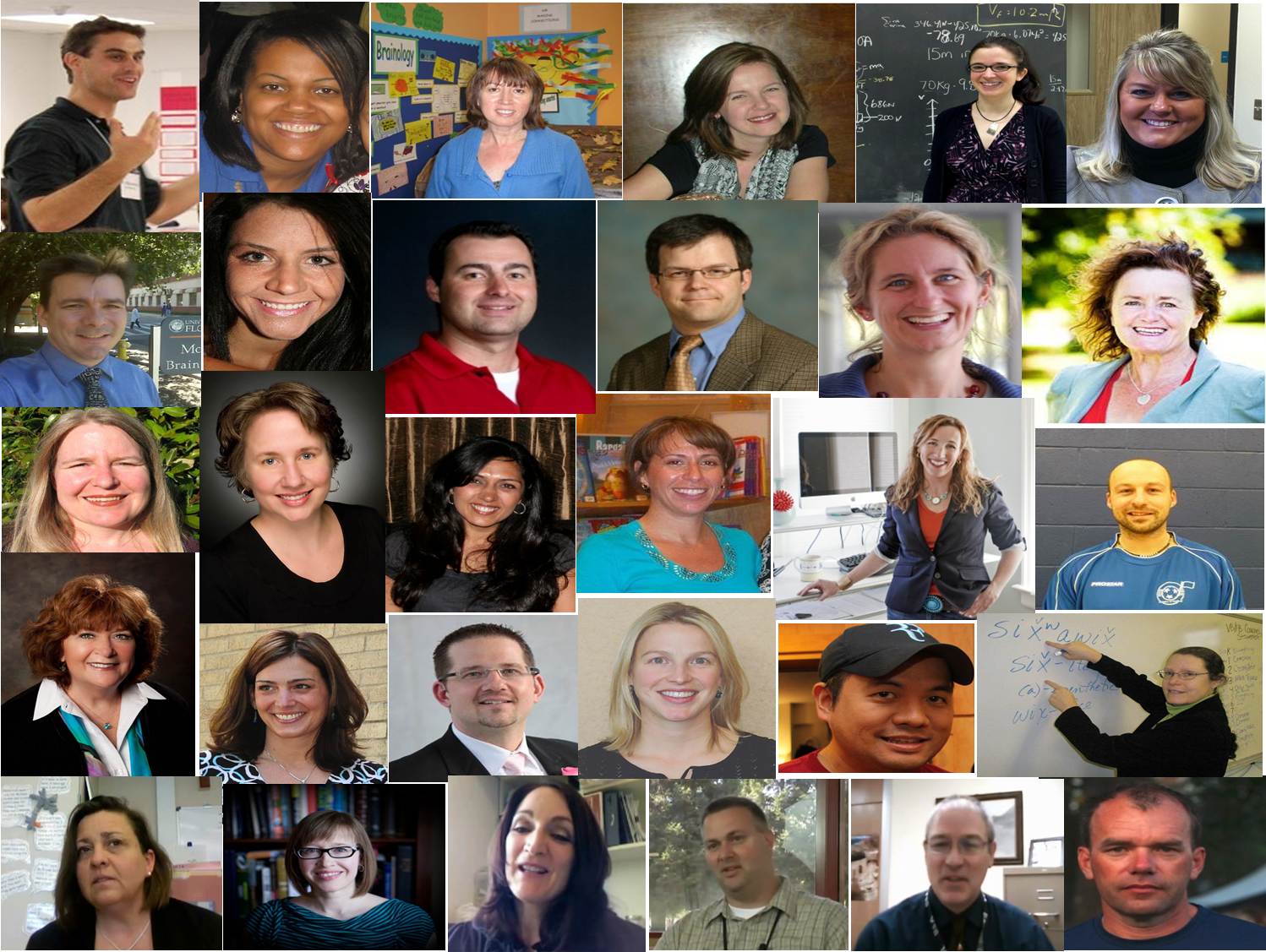 Today is a very special day for us here at Mindset Works – it's now one year since we launched the growth mindset digest, "from theory to practice"! Our first year has been fantastic, surpassing all our expectations.
During our first year of operation, based upon your feedback, we have learned much and have honed our skills. Many readers have come to value our monthly digest as a primary source of growth mindset news, tips, research findings, and activities.
But more than all, we want to express our gratitude to you, the educators, parents, coaches, researchers and growth mindset practitioners who contribute regularly to our cumulative knowledge on growth mindset practices. You are an essential pillar in building a great collaborative community that helps inform, educate and stimulate the cultivation of a growth mindset around the world.
So, what did we have in the past year? Here is a reminder of some of the featured "How to" posts:
We are excited and dedicated to providing you with a great growth mindset digest and making it a creative outlet for all of us to share and enjoy!
The Mindset Works Team