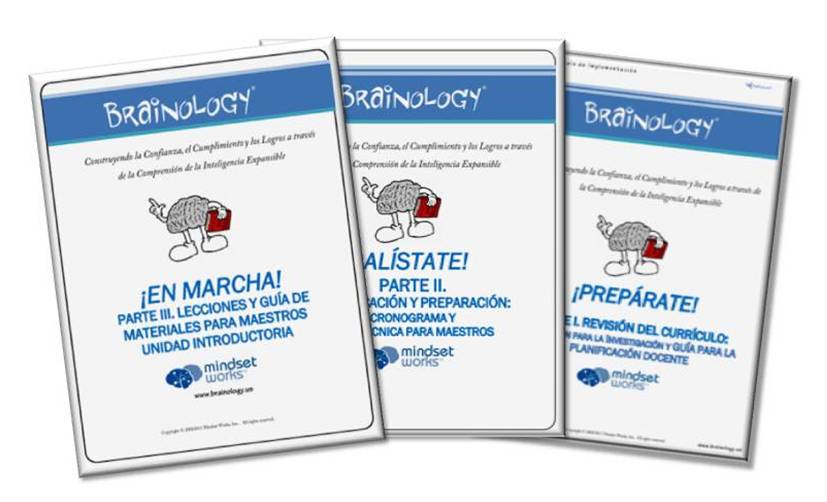 Did you know that you can access Brainology en Español?
Your Bilingual / EL / ESL students, or other students learning Spanish, can learn the basic neuroscience behind how the brain learns along with research-based study skills, a combination that sparks their passion for learning and increases their motivation, efficacy and academic achievement.
There are two ways to use Brainology en Español! You can view the online program in Spanish, and you can also download the lesson handouts in Spanish.