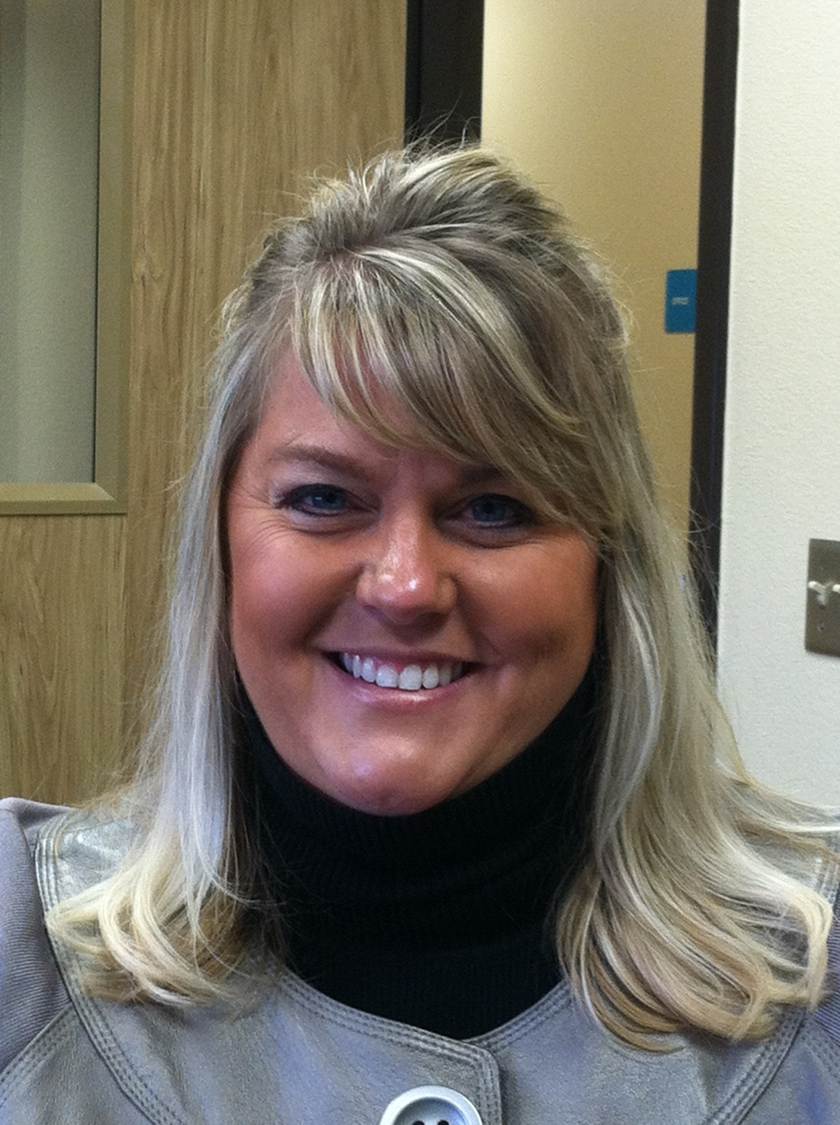 How did a public school increase their number of honor roll students by 15% in one year? In our August newsletter, Charles Patterson Middle School Principal Jill Balzer shared how her students had achieved significant improvements in test scores and academic abilities following the school-wide adoption of mindset practices and the implementation of the Brainology program.
Last month, Jill and her school were recognized by the Texas School Business Bragging Rights publication for the improvements they've made, which Jill attributes to their creation of a Growth Mindset school culture. Each year, this publication, which has over 25,000 readers, receives nominations from hundreds of schools so this is a great achievement. Please join us as we congratulate Jill Balzer and her teachers, staff and students for their hard work!
Jill had struggled for years to minimize the achievement gap amongst her students, 40% of whom came from economically challenged families. After speaking with teachers and overhearing student conversations, she realized that a significant number of her students held fixed mindsets. "Our kids would say, "I'm not good at math, my parents weren't good at math, I just don't do math." Many of her students, particularly those from economically disadvantaged households, believed that they were genetically predisposed to being bad at specific subjects. It was around this time that Jill attended a presentation by the award-winning educator Dr. Debbie Silver at a conference, which featured information on Carol Dweck's book, Mindset, and introduced concepts of fixed and growth mindsets. For the first time, Jill was able to put words to the difficulties that her students were experiencing, and to envision a solution.
The Bragging Rights publication describes how Jill's student body experienced a significant increase in test scores, with African American students showing a 9% improvement, Hispanic students scoring 7% higher, and students from economically disadvantaged households earning 5% higher than they had previously. These scores become even more impressive upon learning that the school struggles with a 40% yearly mobility rate on its student population, as a result of the fact that nearly half of students come from active military families, a constant change in students which can often result in academic difficulties, discontinuity in participation in school programs and extra challenges for the kids. Jill and her staff wanted to equip students with the knowledge that they had gained through Mindset: that intelligence is not something that a person is born with, and that the brain is like a muscle that can be strengthened through practice. Jill recognized that this information was powerful enough that, if presented properly, it could impact her students' attitudes towards learning wherever they went throughout their lives.
Something that impressed the publication staff was the extensive school-wide implementation of growth mindset thinking that took place in the school. The improvements her students experienced were likely due to the effort that school administrators placed on truly changing their school culture. Jill realized early on that, in order to effectively ingrain Mindset thinking into the minds of her students, she would need total commitment from her administrative team and her most experienced teachers, particularly those who had seen many initiatives come and go over the years without much success.
Jill started by purchasing copies of the book Mindset for her staff to share. She knew that, due to how busy her teachers were, it would be more realistic to assign chapters for teachers and administrators to summarize for other staff members, rather than requesting that everyone read the entire book. Her staff took on the challenge enthusiastically, creating Power Point presentations, skits and posters that summarized messages from each chapter so that their colleagues would take home the main messages.
What Jill found was that, because concepts in the book Mindset clearly describe thought patterns and frustrations that most of us have experienced, her teachers and administrators were able to easily recognize signs of fixed mindsets within themselves and their students. In addition, there were no lengthy, complicated processes to follow before results could be achieved; her teachers simply made minor adjustments to their use of vocabulary that were actually the result of changes in their own thinking, as they learned to focus more on effort, improvement and growth.
One important aspect of Jill's implementation of growth mindset practice was that she included parents in the process; the school hosted a day-long workshop for parents to learn from their kids about fixed and growth mindsets, giving them the tools to reinforce these positive attitudes at home. The district Superintendent Robert Muller commended the school on the scope of their efforts to instill a growth mindset in their students. Additionally, teachers and staff have been exceptionally pleased to see evidence of progress in the way students talk about their challenges.
Diane Untalan, a science teacher, volleyball coach and recipient of the 2011-2012 Secondary Teacher of the Year Award, reflected on the changes she saw in her students. "Now you have these kids realizing that they actually have a hand in their lives, and that they can decide what they want their futures to be like. With this huge shift in the way they believe and talk and act and work, it's making things possible for them."
We were thrilled to learn about the recognition of Jill Balzer and Charles Patterson Middle School in the Texas School Business publication. Congratulations!! Jill and her team at Charles Patterson team are outstanding role models in how they have implemented the growth mindset practice. Their work truly shows that everything is possible and can be accomplished by hard work and perseverance. Thank you, Jill, for changing the life of so many students and for cultivating their confidence in their own ability not only to succeed, but also to enjoy the journey of learning.