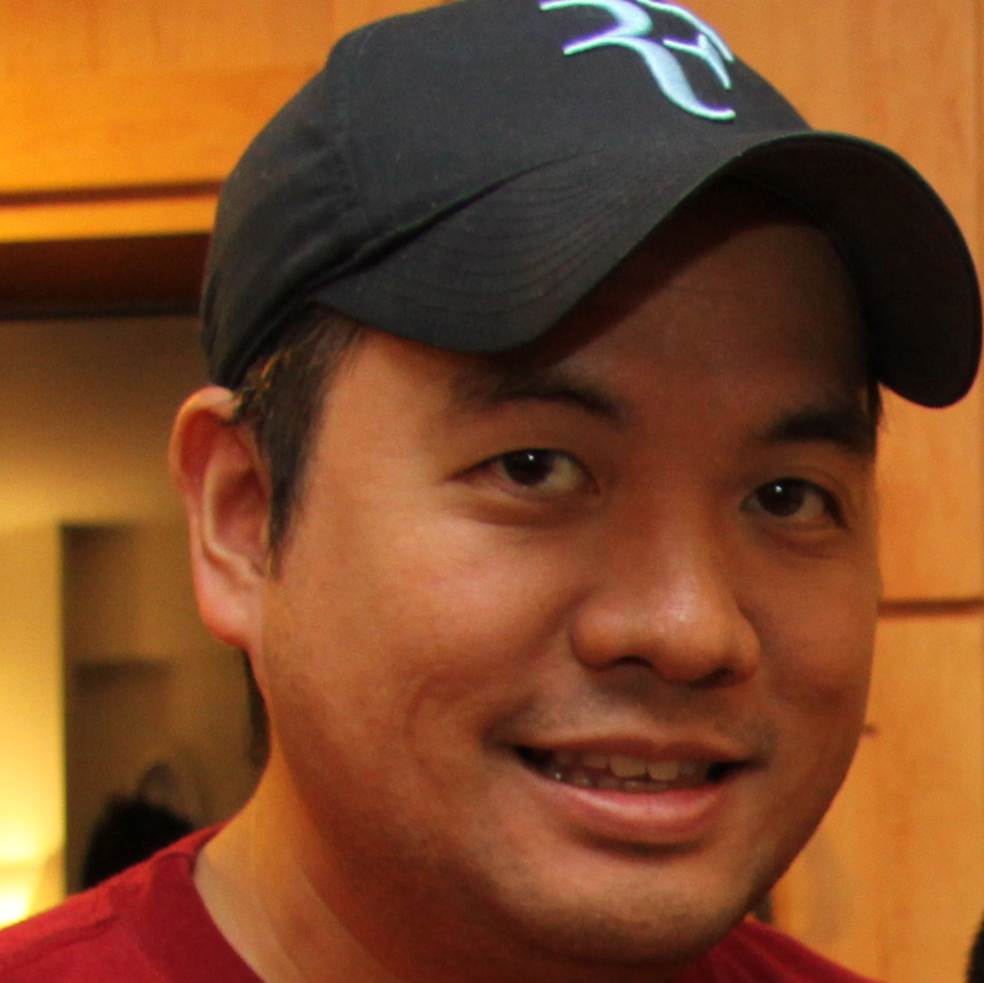 It's a label that more and more of our children are living with… Students with Disabilities. More recently, this label has given me great pause. As an educator and as a father of a six-year-old, I feel the term immediately puts a child at a huge disadvantage. Instead of focusing on a child's abilities and celebrating a child's gifts, it raises doubt about what a child is able to do and automatically assumes that a child cannot do something. Instead of embracing a growth mindset, it puts all of us in a fixed mindset. So, how can we overcome this?
Looking Beyond the Classroom
If you observe a group of students in a traditional classroom setting, chances are it wouldn't take you very long to see which students are struggling. Chances are those students have been labeled as learning disabled, and chances are those students have accepted this label, which seems like a permanent tattoo. Yet, when you observe this same group of students in the art room, music room, gymnasium, computer lab, etc., that permanent tattoo seems to magically disappear. Many of the students who were struggling in the "traditional" classroom shine in other subject areas. If only all subject areas were equally valued and rewarded.
"Being disabled doesn't have to be a disadvantage"
These are the words of Olympian, Oscar Pistorius, from South Africa. He's the first double amputee to participate in the Olympic games. Before becoming a sprinter, he grew up playing water polo and rugby, along with boxing, cricket, tennis, and participating in triathlons. His mom raised him up by telling him he was not disabled and was just different. She gave him a growth mindset. He never thought of himself as handicapped as a kid. According to ESPN, "Pistorius recalls something his mother, Sheila, once told him and his brother, Carl, when they were growing up. She said, 'Carl, you put on your shoes and Oscar you put on your prosthetics, and that's the last I want to hear about it.' I didn't grow up thinking I had a disability. I grew up thinking I had different shoes.'' Instead of looking at our students with disabilities as disabled, we should just see them as people with abilities and help them to take advantage of their strengths. As Pistorius said, "You're not disabled by the disabilities you have," he said. "You are able by the abilities you have."
Setting SMART Goals for the new school year…
According to Wikipedia, there's no clear consensus on what the five letters in the acronym SMART goals stands for, but I like the words Significant, Meaningful, Action-Focused, Results-Oriented, and Timely. Oftentimes, if we look at the Individualized Education Programs (IEPs) of students with disabilities, we realize that the annual goals for these students are often written without any input from the students or their parents. Wouldn't it make sense for students to come up with their own SMART goals and challenge themselves to work hard to achieve them, with the support of their parents? The key is for students to come up with the strategies that will best work for them in order to achieve their goals and reach their full potential.
As another school year starts, I'm planning on having my students and my family members set SMART goals for themselves. In fact, I'm going to set some SMART goals for myself, too. That way, we can all commit ourselves to embracing challenges and hard work, rather than running away from effort and the fear of failure. After all, that's what the growth mindset is all about! J
Renny Fong has been a New York City public school educator since 1997 and has taught kindergarten, fourth grade, fifth grade, and computers/technology. Renny received his B.A. from Columbia College in 1993. He received his Masters in Elementary Education from Teachers College, Columbia University, in 1994. In addition to teaching, he is also currently a Wallace Principals Institute Fellow at Bank Street College, where he is studying to receive a Master's Degree in Educational Leadership and New York State Building Leader certification in 2013.
Renny's wife and six-year-old son are his joy and inspiration. They have taught him more about living, loving, and learning than he could have ever imagined. He sees life as one big classroom and playground (and sometimes, one big golf course).
He started his blog, TimeOutDad, in September 2009. He is also a contributor to Prime Parents Club. You can follow him on Twitter.