Thank you for all of your entries into the 18th Growth Minded Educator Contest! The Growth Minded Educator of August is: Carol Hultman!
Congratulations to our winner, and thank you to all who participated! We received some fantastic submissions, and are excited to share a list of our favorite submitted titles.
Below is the winning entry to the contest question: "What is your favorite growth minded children's book?":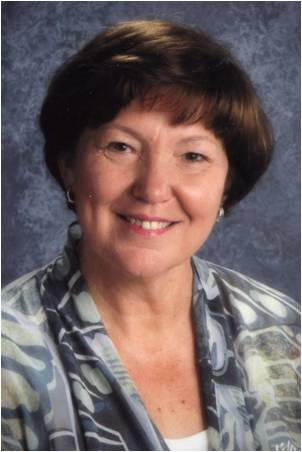 I teach in a middle school, perhaps a very important time in the lives of Tweens to focus their efforts on developing a strong mindset as they begin to shape their futures. By chance or luck, I saw this book in California while on vacation: "Your Fantastic Elastic Brain" by JoAnn Deak, Ph. D.
It begins with what is your brain, a muscle? No, it is an organ in your body. It explains the five major parts of the brain and their functions. This is great vocabulary for the middle level. It explains how your brain began at birth to how you continue to train your brain as you grow. Did you know that making mistakes is how our brain learns and grows? It then gives real life examples . . . you are a Neurosculptor! (Love that term!) This is where students design their future. After introducing neurons, it is time to build one. I got this idea from a class I took...
Imagine building a neuron from one long twizzler (axon), add 5 pretzel sticks (dendrites), and a small mystery bag of Skittles to scatter around the dendrites as synapses. Each color of Skittles simulates what they knew before coming to school, i.e. red is math, blue is science, yellow is reading abilities . . . but which one were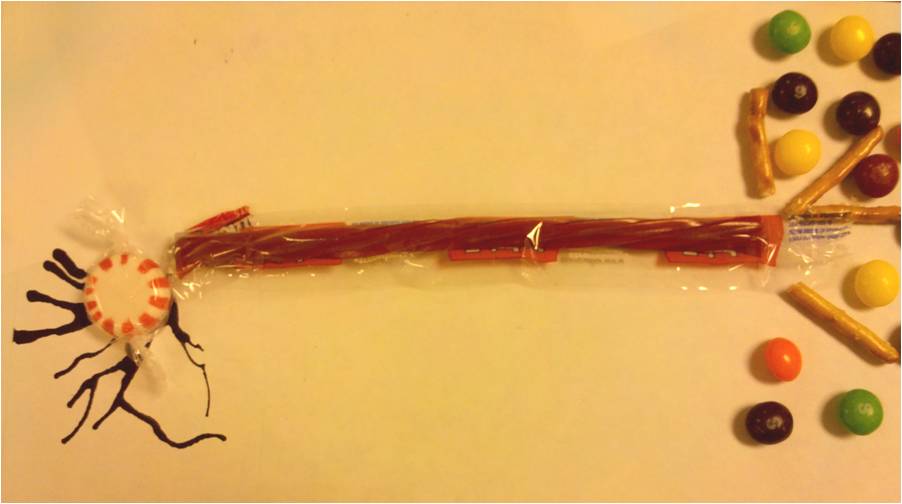 they the strongest (most same color Skittles) and which ones do they need to strengthen? Now let's begin our year sculpting our future!
Here is a list of our favorite submitted titles. We hope that you can enjoy them with a child in your life!
Your Fantastic Elastic Brain by JoAnn Deak Ph.D. and Sarah Ackerley
The Dot by Peter H. Reynolds
Energy Bus by John Gordon
Rosie Revere Engineer by Andrea Beaty
Ryan the Spy and: the SuperHero Secret by Jason Rago
Oh the Places You'll Go by Dr. Suess
Cindersilly by Diana B. Thompson
About Carol Hultman
I have been an educator since 1972 in White Bear Lake Area School district. I began teaching at the intermediate level in the elementary schools and have spent the last 15 years teaching sixth grade science at Central Middle School and serving as the student council advisor. Mindset: The New Psychology of Success by Carol Dweck has been my inspiration to continue to further evaluate my teaching style and become more cognizant if I am encouraging fixed or growth mindsets. I encourage others to read this book and self reflect. It truly makes a difference in a student's motivation to learn.