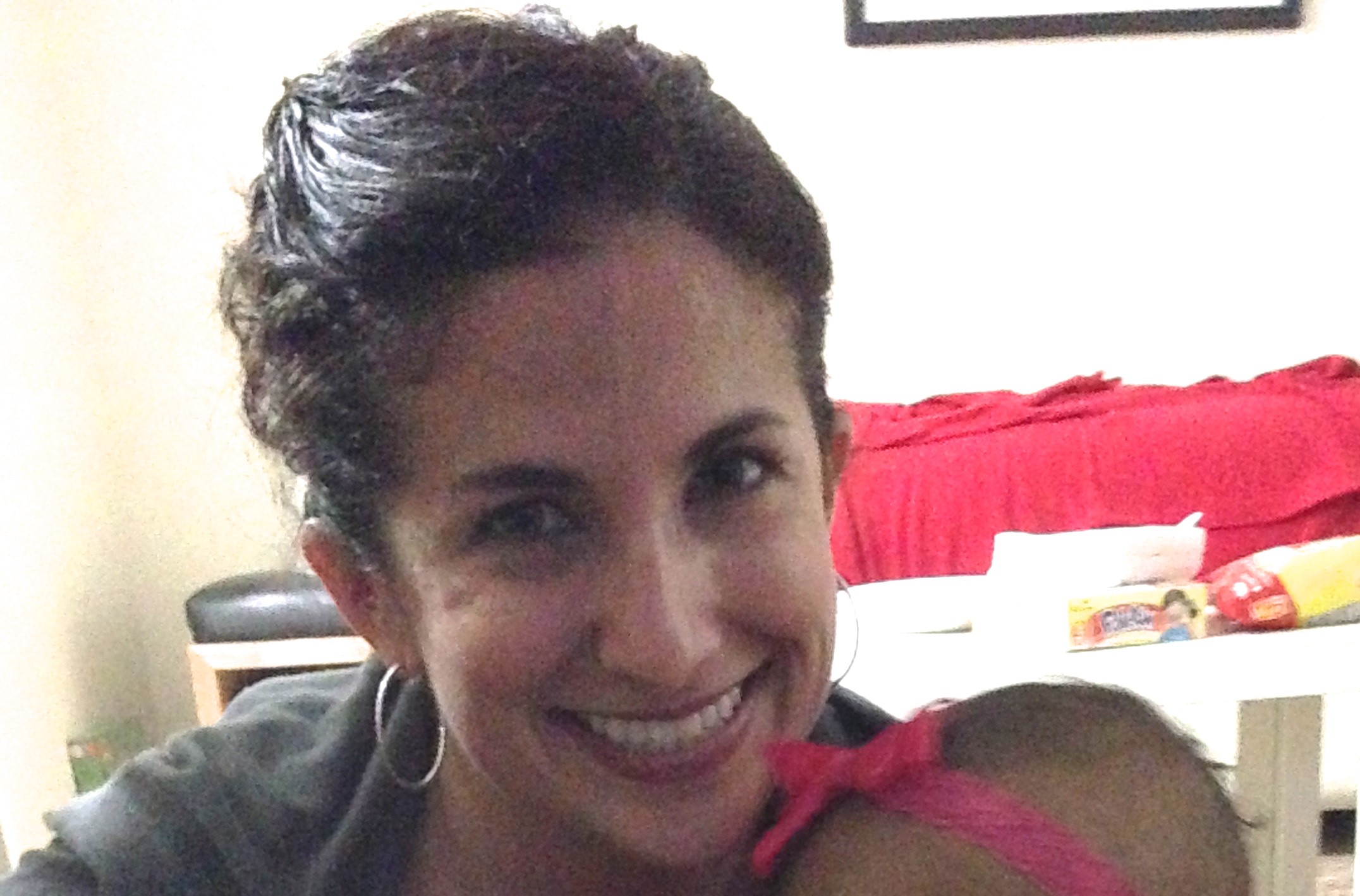 Laura Gonzalez and Cindy Sheets!
It was very hard to choose a winner! Thank you ladies for your great contirbutions and thanks to all of our participants. Read below for the winning entries to the contest: How do YOU motivate students to take on challenging tasks?
Laura Gonzalez
Before challenging tasks, I work on fostering a mindset that will ACCEPT the challenge. I ask my students if it's all right to make mistakes. They overwhelming yell "Yes!" But is it all right not to try? and they say "No!" This calms their anxiety because they know that their efforts are what matters.
What's even more special is what follows. We make an effort to rectify our work. So if we didn't have the correct solution first, we go back to our work with feedback and try a new strategy. Our mantra is if we didn't get it right the first time, we go back and make it right to get our brain ready for the next time. We will be successful in any upcoming challenge.
Another strategy that is very motivating for my students is continually referencing well-known people who have confronted challenges face first and are not afraid of failure. I usually do a quick mention of people like Michael Jordan before a difficult task and notice many students perk up. Fostering a growth mindset during challenging tasks has brought an overwhelming sense of optimism to all my students. School is a place of challenges and growth.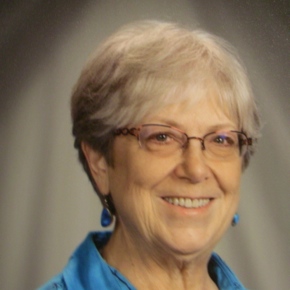 Cindy Sheets
I work with elementary gifted students. We always encourage effort, being willing to learn from mistakes, and taking risks. This year, our bulletin board theme is "Take Your Best Shot." Students brainstormed hash tags that support the theme: do your best, take a risk, never give up, try hard, go for it, high expectations, think beyond, and many more. The students also created 3_D paper "avatars" to highlight their best qualities.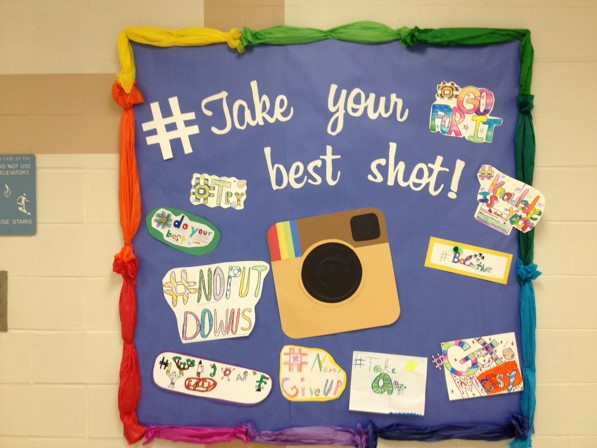 Many of our students tend to want to be right all the time, so we constantly encourage them to try new things, take a challenge and to "go beyond" basic expectations. We celebrate creativity and hard work as they choose topics for independent research and find creative ways to share their work. We also do NOT give grades, but ask students to evaluate their day based on their effort.
About our winners:
Laura Gonzalez has been an educator for over 6 years. She is teaching 4th grade at Otay Elementary School in the Chula Vista Elementary School District. Laura absolutely loves her job, and growing as an educator. Incorporating character education into her classroom has been an amazing journey for her and her students. Instilling strong character strengths has helped her students be mentally ready to tackle the new common core standards. When she is not teaching, she loves spending time with her family, cooking, and gardening.
Cindy Sheets: I work at the elementary level in a suburban school district in the Kansas City area and this is my 42nd year of teaching! I team teach a total of about 75 students who attend our Enhanced Learning program during the week to work on additional challenge and enrichment activities to extend the general curriculum.