There are myriad ways to foster growth mindset behaviors in young people and song is one terrific way to communicate that we value growth mindset thinking! We are excited to share this artist with you.
Inspired by his experiences working with children's charities around the world, Matthew Braithwaite began writing meaningful songs that children could relate to;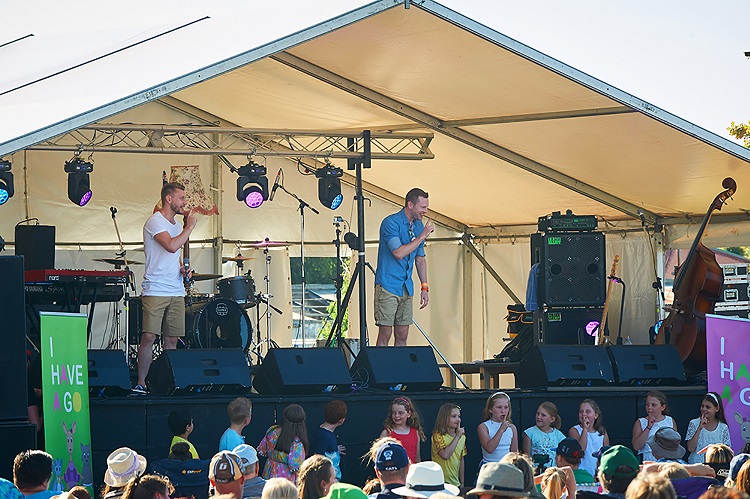 songs that didn't steer away from the struggles children encounter as they live, learn and grow. This led him to create I HAVE A GO, a music group celebrating childhood challenges and growth, using innovative songs and videos to support the development a growth mindset.
Matthew collaborated with his younger brother, Sean Braithwaite, to compose rich musical compositions, which were brought to life by world-renowned musicians under the expert direction of renowned children's music producer, Robin Gist.
Their debut album has gone on to achieve a worldwide audience online and through leading children's radio networks across the U.S., the U.K., Australia and the U.A.E.
Teachers and parents around the world have embraced the songs from I HAVE A GO to facilitate growth mindset discussions, activities and strategies, with children.
I HAVE A GO (The Growth Mindset Song)
Upon it's release, educators began referring to 'I HAVE A GO' as 'The Growth Mindset Song'. This quickly became an unofficial name for the song and it's not hard to see why.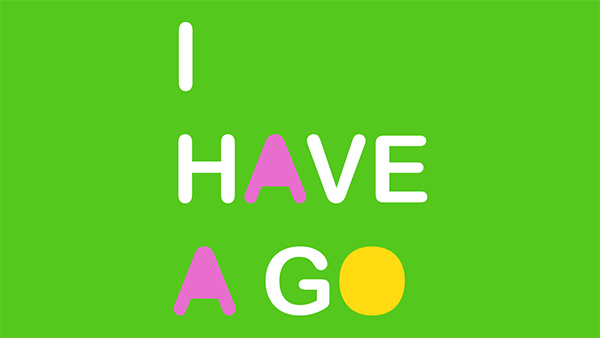 I HAVE A GO is an energetic song that promotes positive attitudes toward learning. It acknowledges that we all face challenges and that these challenges are an opportunity to develop and grow.
The song highlights four key growth mindset qualities:
1. I can develop my abilities, they are not fixed.
2. I see challenges as an opportunity to learn, not a sign of my limitations.
3. When I struggle I persist or try new strategies, I don't give up.
4. I try new things, I don't just stick with what I'm already good at.
This song was intentionally written in the first person as a method of empowerment. This isn't a song to be sung to children in order to motivate them, it is a song to be sung by children to motivate themselves. Rather than telling children to 'have a go' or 'you can do it', this song is all about children telling themselves that they are capable and that their learning is self motivated.
Matthew and Sean have written other songs that help foster a growth mindset
in children, Thumpalina and Neuron Song!
Thumpalina (the Kangaroo Ballerina)
Thumpalina is a song about a Kangaroo whose limited dancing abilities cause a bridge to collapse, sending her crashing into the lake. Despite having the potential for being a humiliating catastrophe, this song is an empowering triumph. How is the possible? The answers lie in the mindset of the leading lady.
1. Thumpalina does not avoid an opportunity to learn through fear of embarrassment or humiliation.
2. Thumpalina's attitude and effort are her defining qualities.
3. Thumpalina is persistent in the face of setbacks.
Thumpalina's efforts are focused on the pursuit of something she loves. She isn't looking for shorts cuts, quick fixes or an alternative activity that will make her look talented or clever, she just keeps working at dancing.
The story of Thumpalina is an uplifting celebration of the effort and persistence necessary to make meaningful development over time: 'the process'.
Thumpalina is a self-motivated child on a learning trajectory. She faces challenges but she embraces the struggles and she doesn't back off, she GOES FOR IT!
This song teaches about the plasticity of the brain so that children understand better the role of mistakes and effort in growing our intelligence.
We encourage you to visit the website at http://ihaveago.com/ and use the resources there with students! Have you used these songs already? Tell us about it in the comment box below.