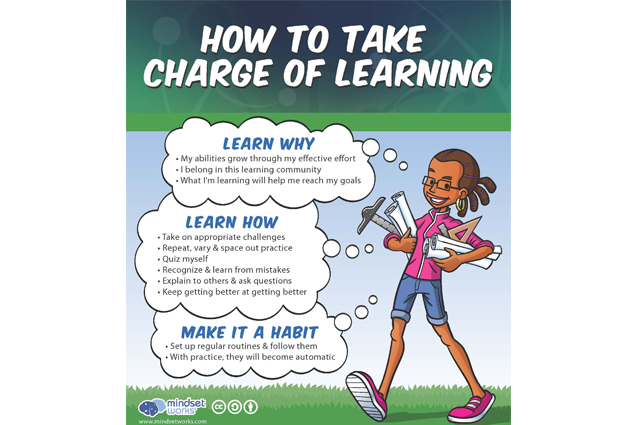 The highest aim of education is to develop driven, efficacious learners. That's what will best enable them to thrive.
Why ignite lifelong growth?
Today's world is a learner's paradise and a non-learner's pit. The accessibility of knowledge, rapid pace of change, and vastness, present unlimited opportunities for exploration, growth, and contribution. Driven learners:
have a source of happiness and fulfillment that nobody can take away from them;

adapt, learn, and grow more, and as a result are better able to achieve their goals, especially given today's complexity and fast pace of change; and

are more successful learners in school, in competencies from numeracy, literacy and critical thinking, to exploring passions and developing long-term goals and expertise.
What is more important for education to do than to ignite lifelong growth?