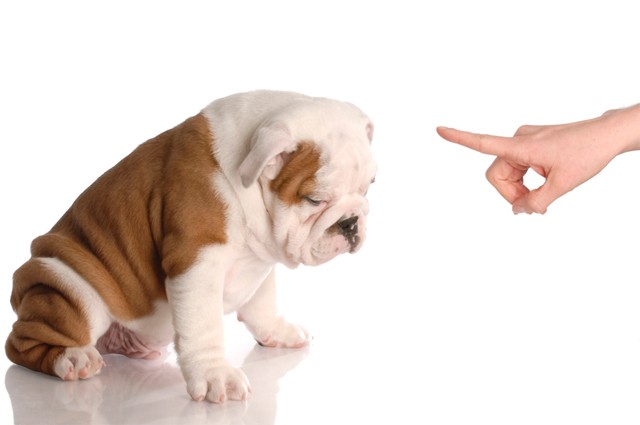 Mindset in Action: Jennifer Maichin, from Mineola Middle School, NY, shares her experience, tips and classroom activities to introduce students to the growth mindset
I always wanted to teach. I dreamed of inspiring and empowering every student who entered my classroom. I imagined all students walking into school highly motivated and eager to learn. Reality of course was different. Mindset not only helped me manage my class effectively, but also reminded me why I wanted to become a teacher in the first place.
For the past 16 years, I have had the privilege of spending my school days teaching 11 through 14 year olds with learning challenges. These students are interesting and unique and, yes, they are challenging to teach. People sometimes ask me: "How do you do it? Do you feel successful? Do you feel like you actually get through to them? What motivates them? What is the best way to engage them and get them to want to learn? Why bother? They don't listen anyway..."

How, then, do I get through to them?