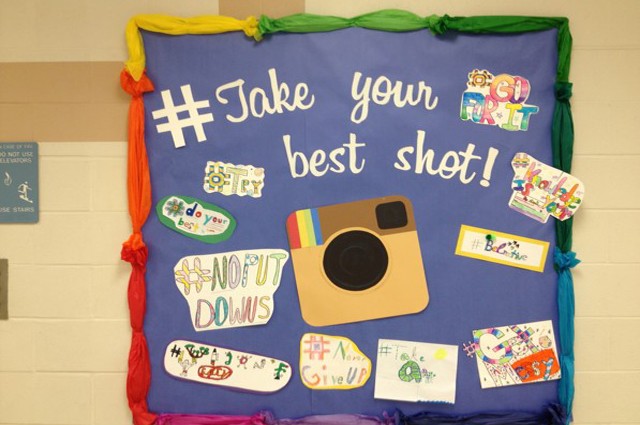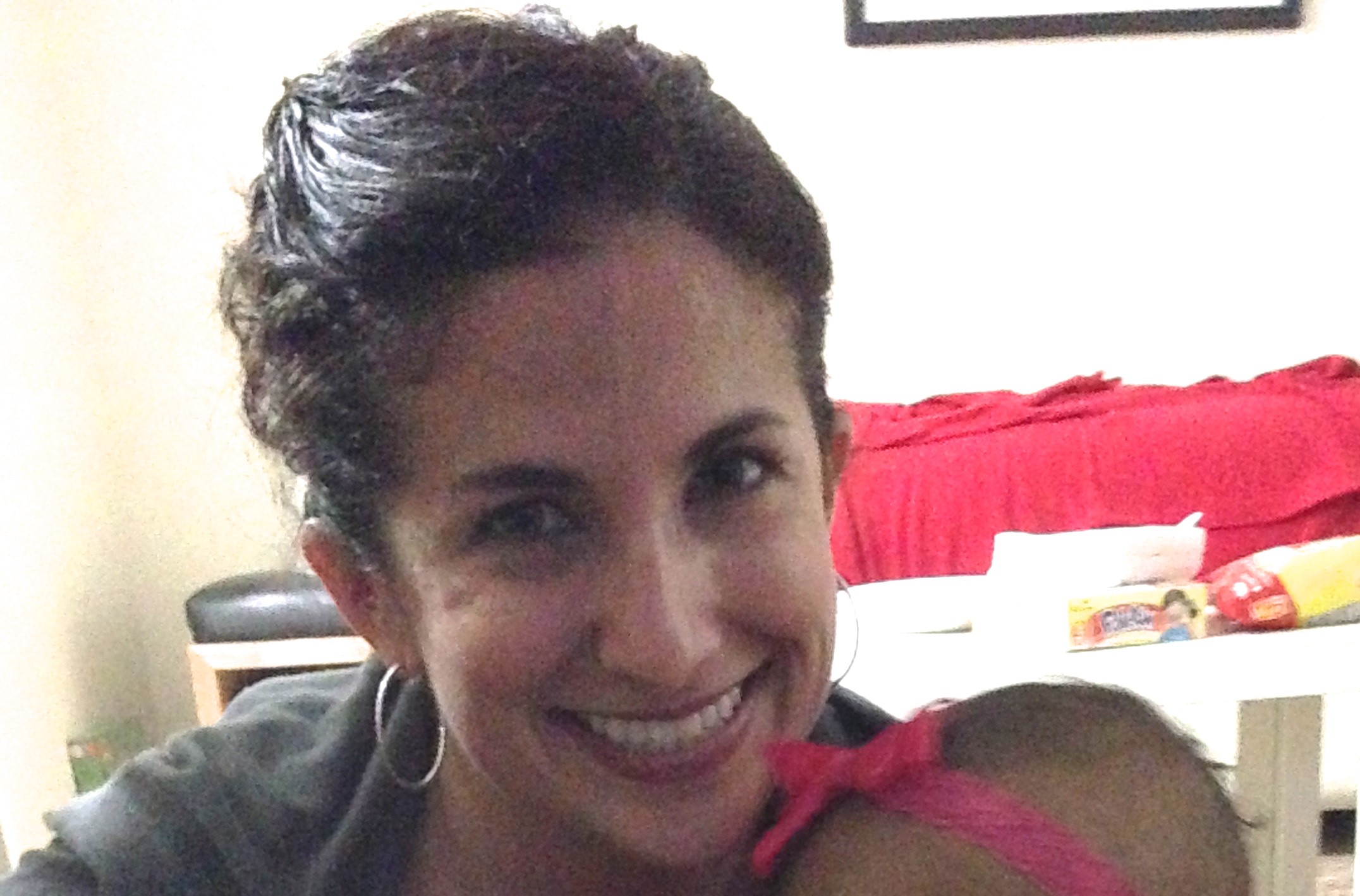 Laura Gonzalez and Cindy Sheets!
It was very hard to choose a winner! Thank you ladies for your great contirbutions and thanks to all of our participants. Read below for the winning entries to the contest: How do YOU motivate students to take on challenging tasks?
Laura Gonzalez
Before challenging tasks, I work on fostering a mindset that will ACCEPT the challenge. I ask my students if it's all right to make mistakes. They overwhelming yell "Yes!" But is it all right not to try? and they say "No!" This calms their anxiety because they know that their efforts are what matters.