April 02, 2015
Articles
Growth Mindset Parenting
This article is re-posted with permission from Getting Smart, where it appeared in their Smart Parents series. It was also cross-posted in the Huffington Post Smart Parents Series in partnership with the Nellie Mae Education Foundation.
Many of us want our children to understand that we love them, and to believe that life can be fulfilling.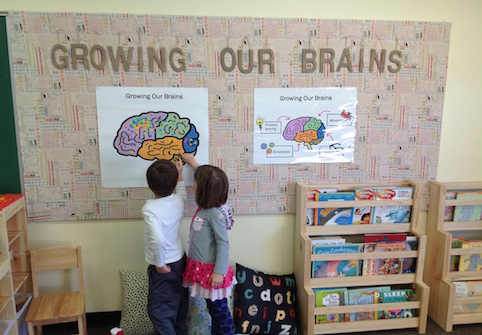 Developing those beliefs will help them prosper. There is another powerful, research-based belief that will help children thrive. It is called a growth mindset.
What is a growth mindset?
Discovered by Stanford Professor Carol Dweck, Ph.D., a growth mindset is the belief that we can develop our abilities, including our intelligence, which is our ability to think. It is distinguished from a fixed mindset, which is the belief that abilities can't change, such as thinking that some people can't improve in math, creativity, writing, relationship-building, leadership, sports, and the like.
Read more