We are excited to announce our winner of last month's Growth Minded Educator Contest: Growing Sound!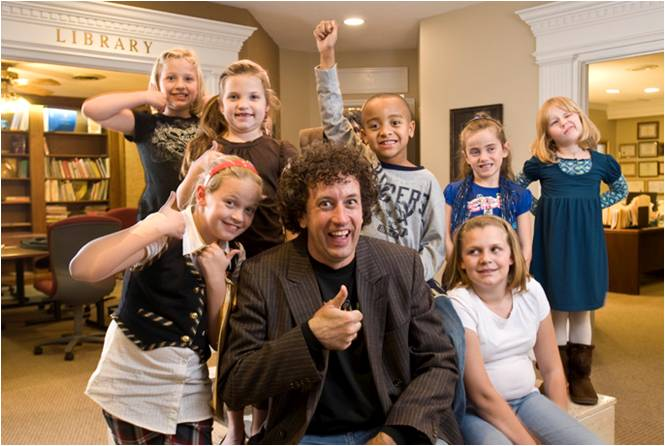 Growing Sound is an affiliate of Children, Inc., a large non-profit provider of early education and out-of-school programs based in Covington, Kentucky. Growing Sound develops music and related products that translate key findings from recent child development research into practical and entertaining products for teachers, parents and children. Recently Growing Sound published a 13 song CD entitled "Tough Stuff" based on Dr. Dweck's work on mindsets and other work on mastery motivation. The title song, "Tough Stuff" encourages children to seek out challenging tasks. Another song, "Sometimes It Takes A Few Mistakes", helps children develop a growth mindset by associating mistakes with learning rather than failure. "I Keep On Going" urges persistence on task in the face of challenges. Another theme emphasized in the CD is the importance of reinforcing effort. The songs were created by award-winning songwriter David Kisor and the Growing Sound Research team. You can hear the title song "Tough Stuff" by downloading the free MP3 file from the link below.
Tough-Stuff.mp3

The full album and other Growing Sound materials can be obtained from www.growing-sound.org. Growing Sound will soon publish (February, 2013) a teacher's manual to accompany the CD providing tips on setting up the song, related activities to incorporate into lesson plans, children's literature related to song concepts and ways to partner with parents to create a growth mindset. We hope that all of our colleagues join us in congratulating Growing Sound for their growth minded work!
David's Bio
David Kisor is a composer, performer, and teacher who serves as the Creative Director for Growing Sound. Over the past twenty years he has written extensively for the classroom and stage including the Ensemble Theatre of Cincinnati and the Children's Theatre of Cincinnati. He has a Masters Degree in Music Composition from the College Conservatory of Music at the University of Cincinnati.